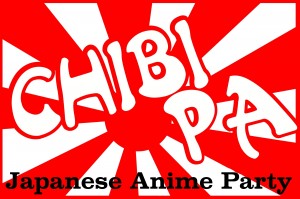 Mark your calendar for May 5th, 2013
Kaito Brothers/Shamidaiko • Anime Party
Ikebana Demonstration • Fushu Daiko Drummers

You're invited to Celebrate Spring with music, food, entertainment and more at the Japanese Garden.
---
Previous Events:

See the Champions Perform
January 27, 2013
2012 North America Cup, US National Champion and USA Team Member – Joseph Martinez, Sensei
2012 US Open Champion and USA TEAM Member – Ariel Torres, Sensei
2012 US National Champion – Anthony Cabrera, Sempai
2012 USA Open Champion – Isabella Pacheco, Sempai
2012 USA Open and US National Champion, Chelsea Hurtado
Plus:
Ikebana Demonstration
Children's Corner: Japanese games, arts and crafts
Fusyu Daiko Drummers
Gift Shop, Food and Beverage for purchase
Sponsorship & Booth information 786-457-6446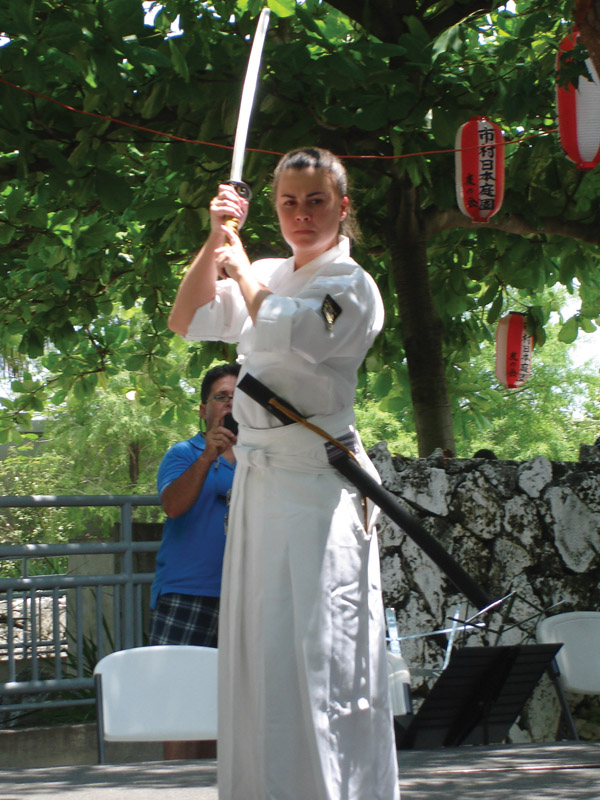 ---
On May 6, 2012 we presented a FREE Spring Festival. This day is a celebration of Japanese culture; food, music, clothing, flower arrangements (Ikebana), Traditional Storytelling and more.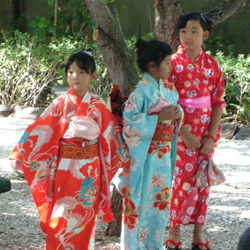 The Spring Festival is made possible with the support of the Miami-Dade County Department of Cultural Affairs and the Cultural Affairs Council, the Miami-Dade County Mayor and Board of County Commissioners.
On Sunday, November 13, 2011, Friends of the Japanese Garden and the City of Miami Department of Parks & Recreation presented 7-5-3 Festival at the Ichimura Miami-Japanese Garden.
On Sunday, May 8th 2011, Friends of the Japanese Garden and the City of Miami Department of Parks & Recreation presented Spring Festival at the Ichimura Miami-Japanese Garden. The day was filled with authentic Japanese culture and entertainment for the entire family, including;
• Gagaku: an ancient genre Japanese of music.
• Kuniko Theatre originally from Osaka, Japan, Kuniko performs dance, music, magic & storytelling
• Various Martial Arts demonstrations and instructions coordinated by Robert Young, Sensei
• Ikebana Classes & Demonstrations in the art of Japanese Flower arrangement.
• Japanese Home Cooking Demonstration by Mrs. Hisako Akiyama, Master Chef
• Japanese Drummers will provide entertainment throughout the day.
• Children's Corner featuring authentic Japanese games, origami, arts and crafts
Traditional Storytelling
Children's Corner: Teaches Japanese games, arts and crafts
Fusyu Daiko Drummers
Japanese Cooking Demonstration
Anime: Japanese animation
Manga: Japanese Comic Books
Ikebana Demonstration
Raffle and Silent Auction
Gift Shop, Food and Beverage for purchase
Sponsorship & Booth information 786-457-6446
Local community sponsors include
Nationwide Payment Systems